Our Blog
Keep up to date with PRO-FORM's latest news and articles here
SportLid for Tango – Guide for roof racks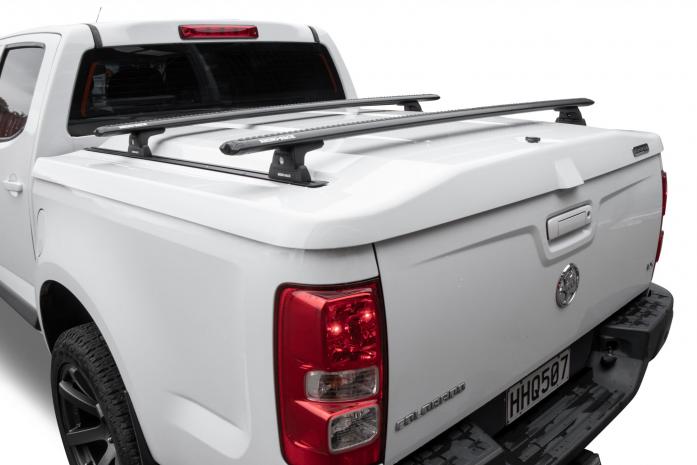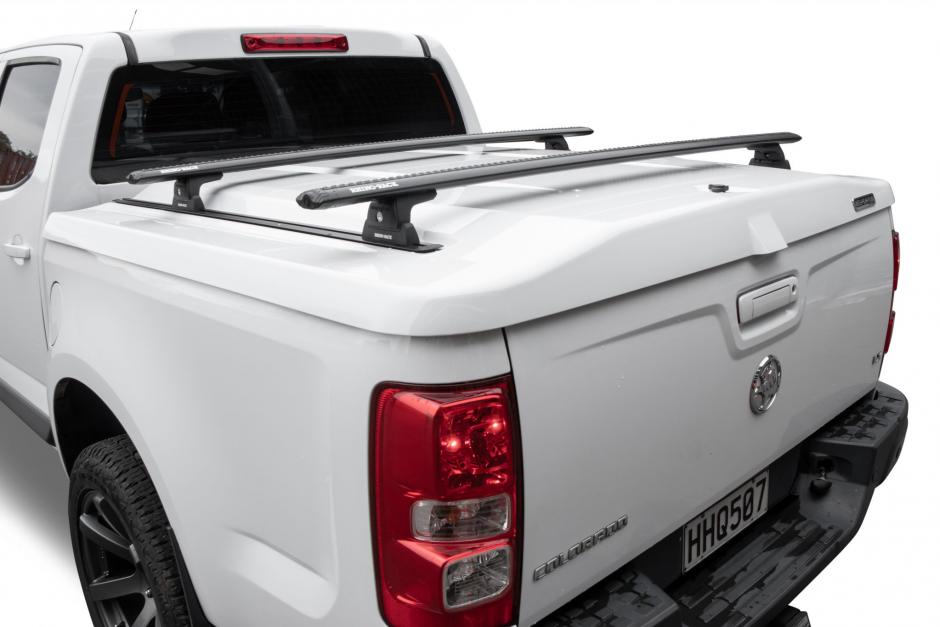 Update: The new SportLid V tonneau cover has a very similar removal technique, this will be added to the blog shortly.
So you've taken the plunge and fitted a SportLid for Tango to your vehicle – Great!
But now you want to take advantage of one of the unique features of the SportLid for Tango – the ability to add accessories simply and quickly with the integrated roof rack channels.
So which racks should you buy?
The SportLid accessory channel is a common size and will fit a variety of different rack types and brands, but two brands which we have tried and tested are Thule and Rhino Rack. Here are a few of our favourite setups:
Rhino Rack
#RLT600: Quick Mount Feet (4 x feet)
#V165B: Vortex Bars 1650mm (2 x bars only)
#RBC050: Hybrid Bike Carrier
You can also use with the shorter 1375mm length  #VA137b  bars.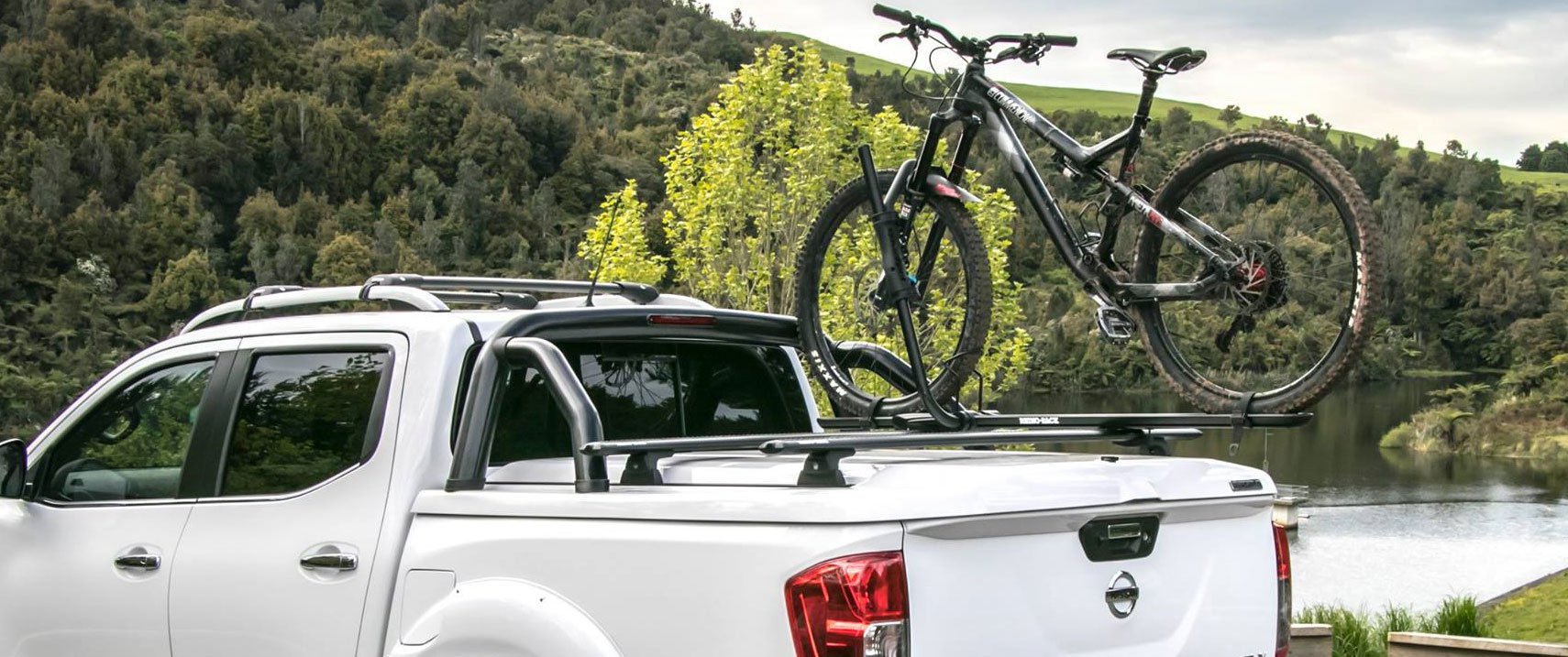 Thule
#RT753: Rapid System Foot Pack (4 x feet)
#TK3101-TRACK:  Adaptor kit for RT753 for track mounting
#GL9622: Wing Bars Black (2 x bars in kit)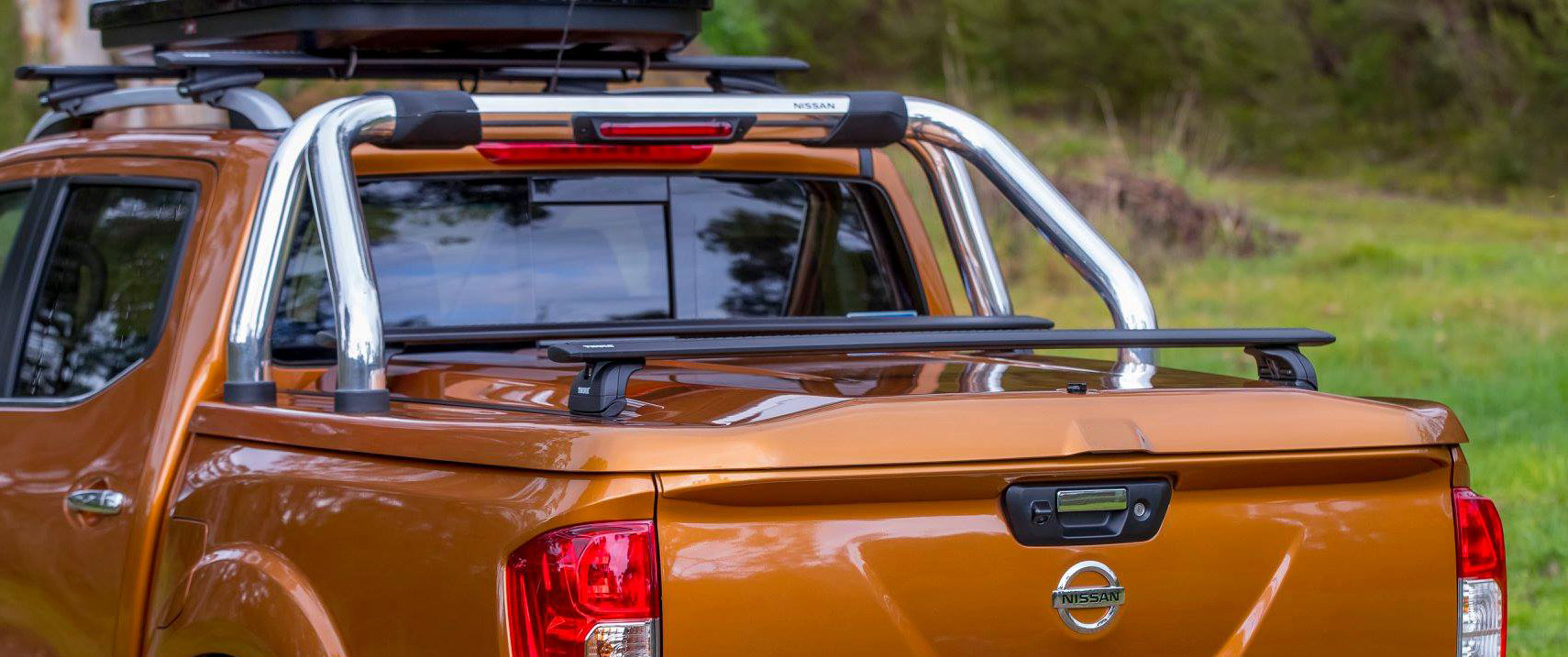 For more inspiration check out some of these examples: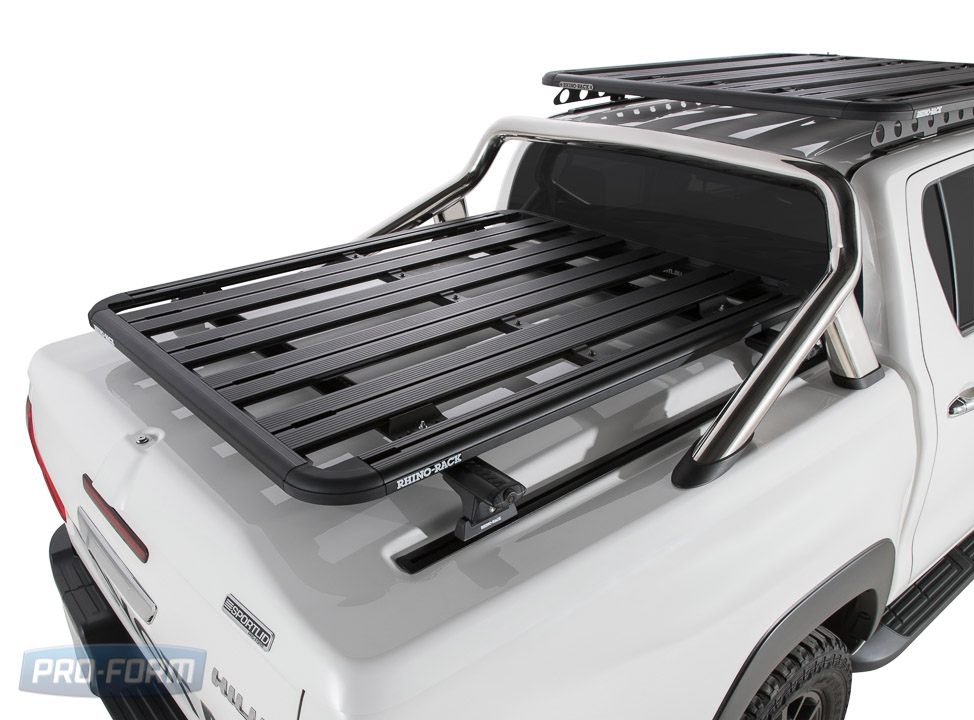 ABOVE: Rhino Rack with their Pioneer Tray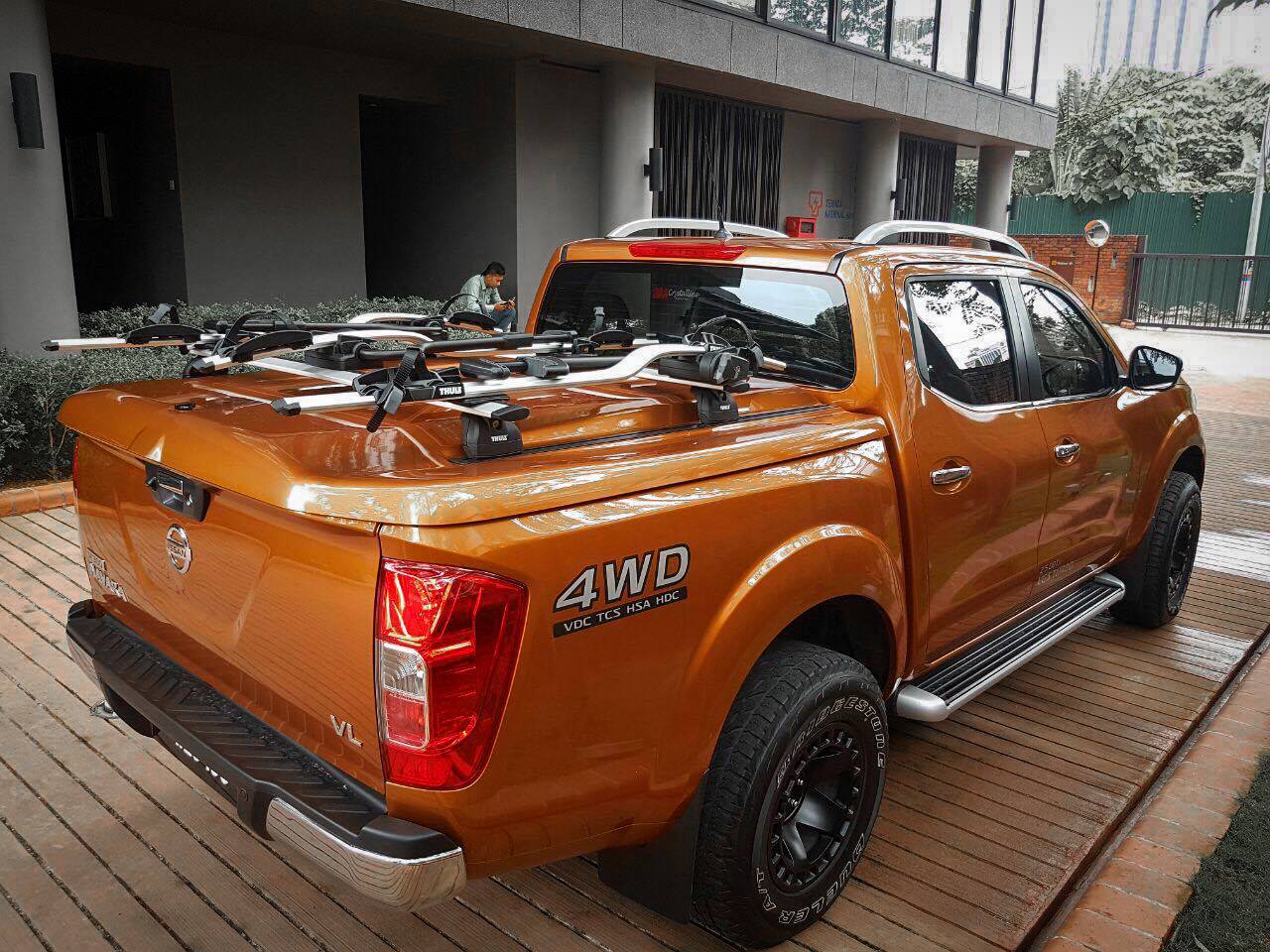 ABOVE: Thule loaded with 3 x bike racks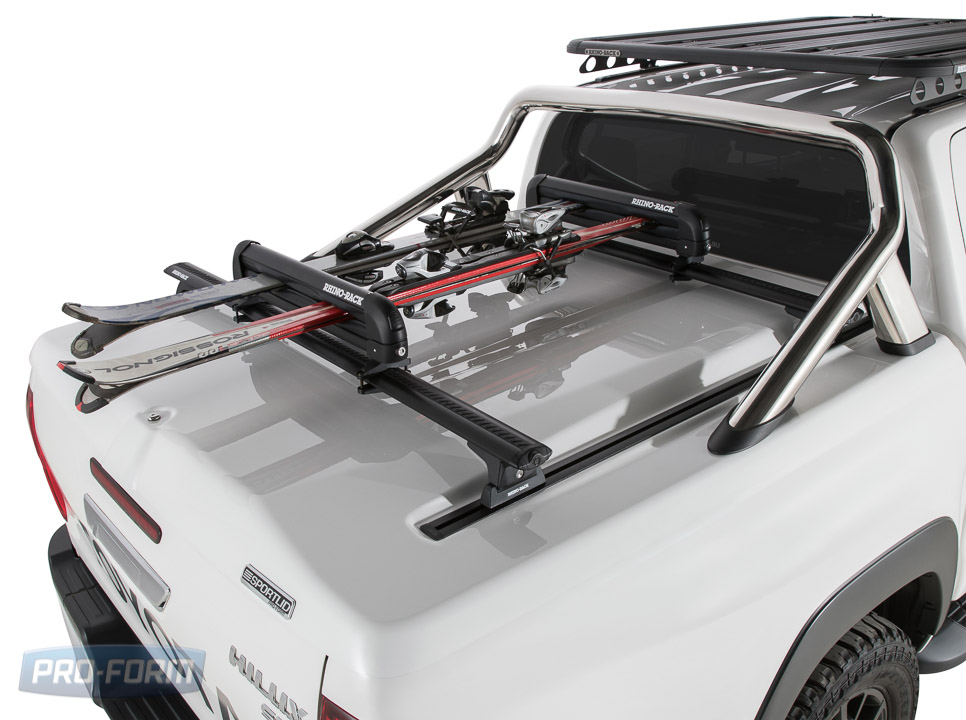 ABOVE: Rhino with Ski-Racks
With the universal accessory channel, the sky is the limit with how you accessorise the top of your SportLid. You can also use them as tie down points or attach awnings or roof top tents to it. Because the base is made from a strong aluminium it makes for a sturdy platform. Just remember do not exceed 20kg when lifting the lid or 75kg while driving.
SportLid for Tango is available for a range of utes / pickup trucks including Ford Ranger, Holden Colorado, Toyota Hilux, Nissan Navara, and Volkwsagen Amarok.  Click here for more