Our Blog
Keep up to date with PRO-FORM's latest news and articles here
SportLid for Tango – How to Remove/Re-Install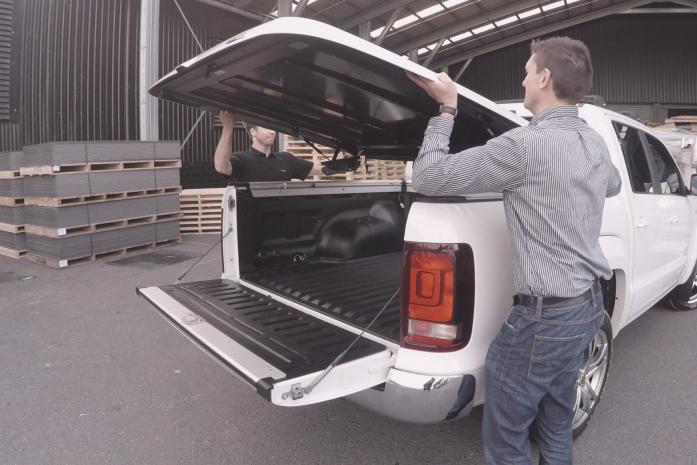 Ok, so you're doing a cleanup around the house and you need to take your old coffee table to the dump? Or maybe the weekend is here and you want to load motorcross bikes onto the back of the truck?
It's times like this when you sometimes want to be able to whip the lid off, and then re-install it after. We understand this, which is why when we designed SportLid for Tango we made sure it had a quick release system built in, which makes removing the lid super easy! So easy, that it can be removed in under 60 seconds with no tools.
Here's How.
Step 1: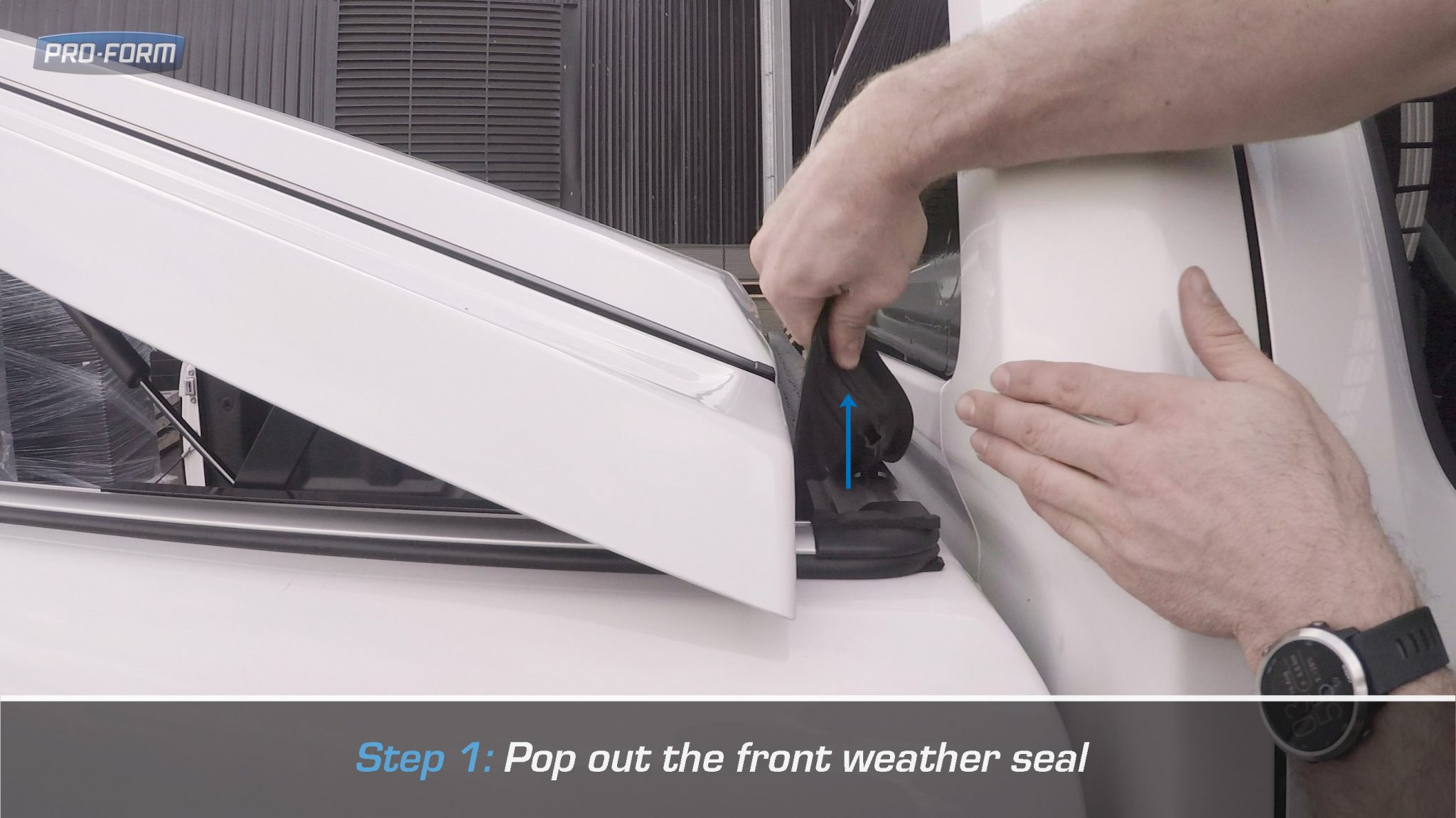 Step 2: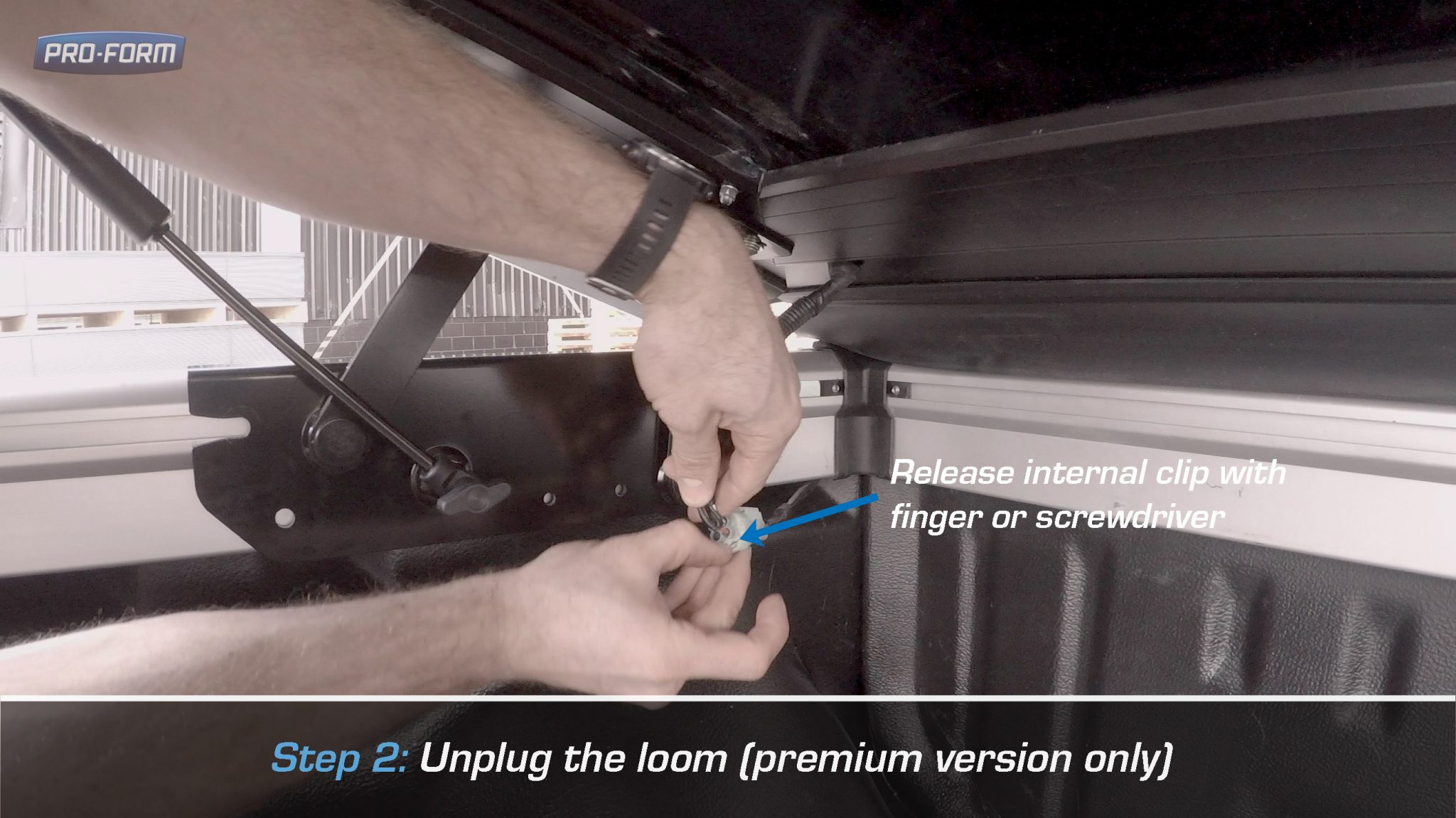 Step 3: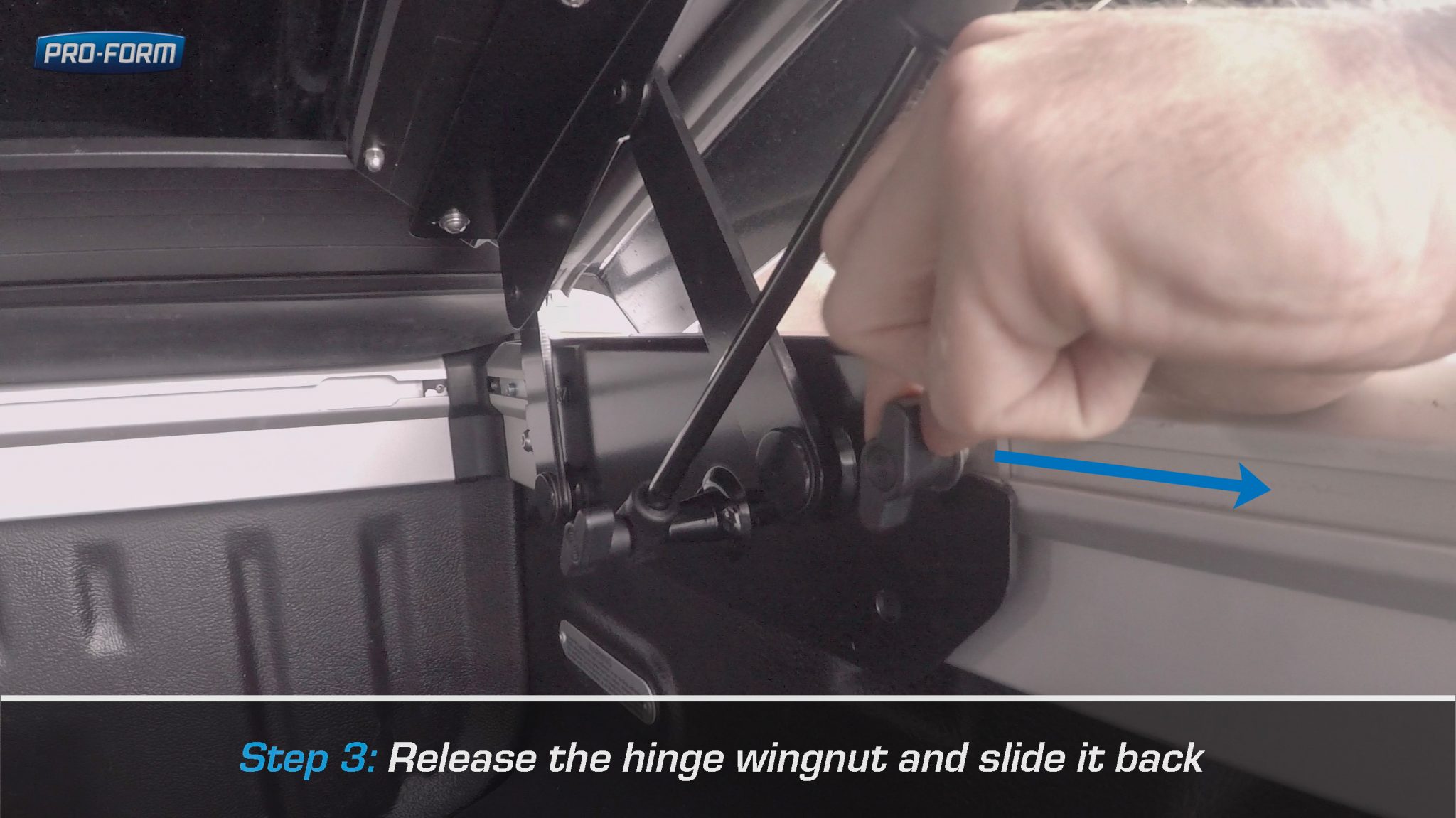 Step 4: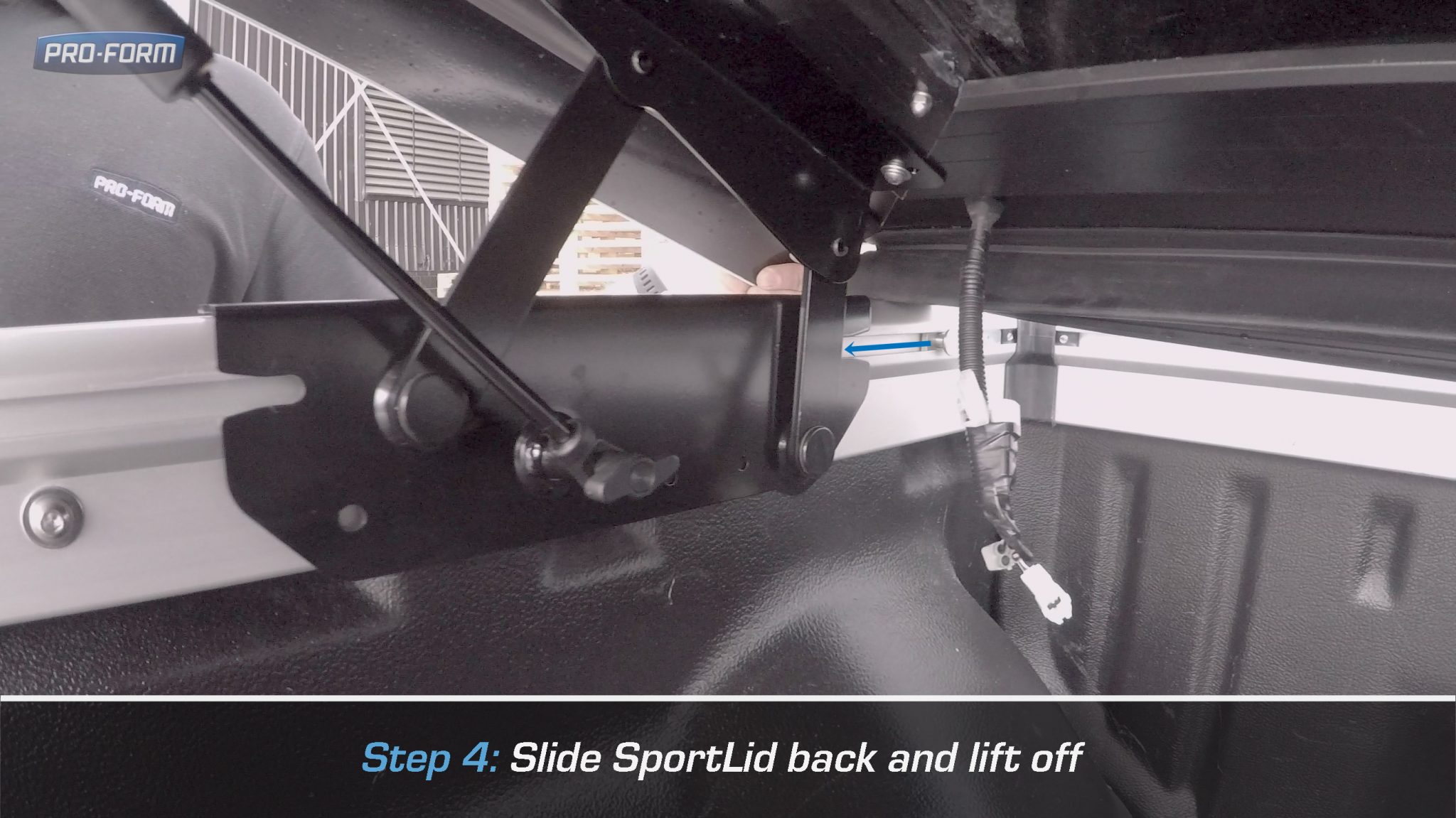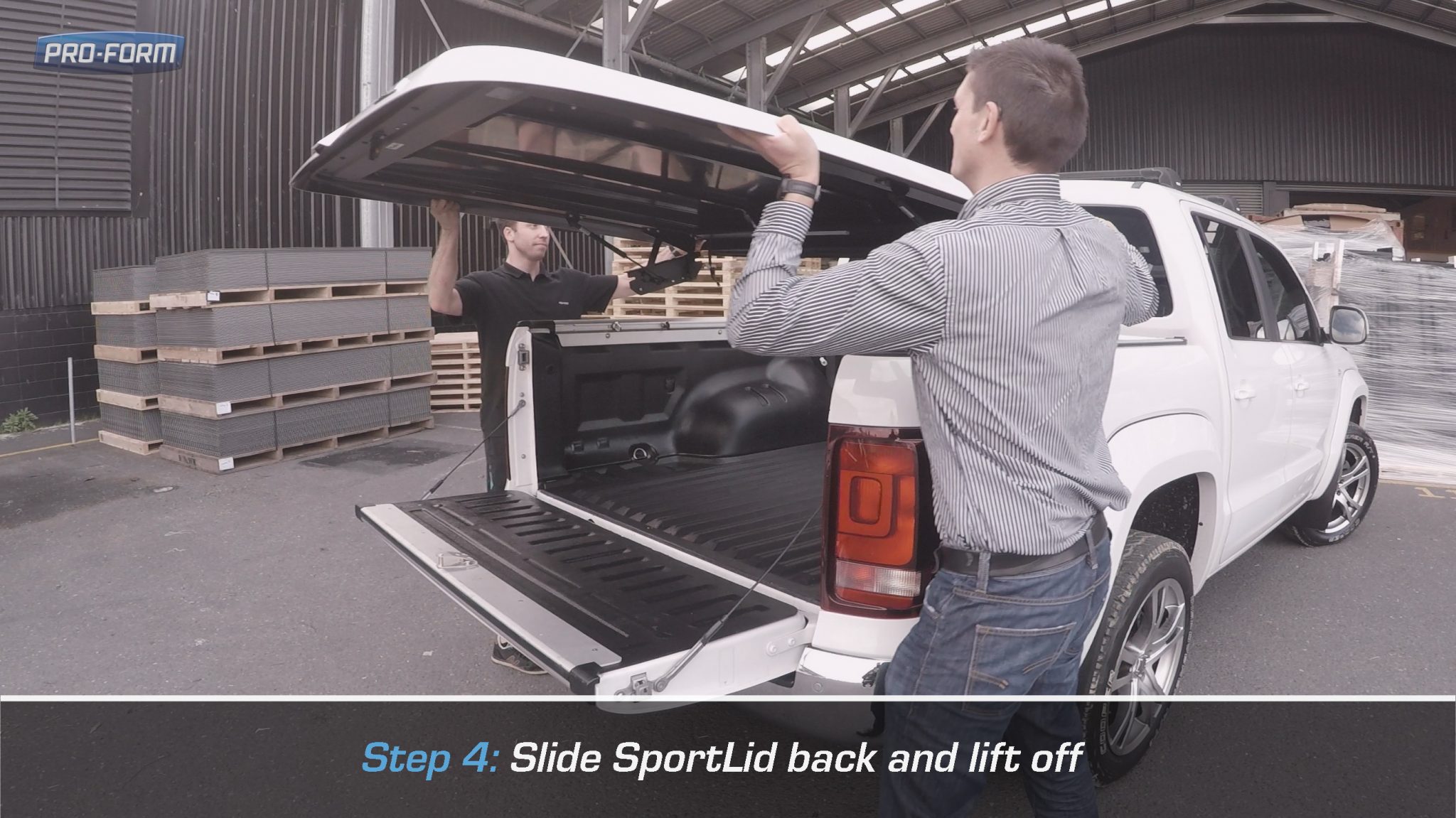 Re-Installation
Re-Installing the SportLid for Tango is just as easy as it is to take off, simply reverse the steps to go from 4 to 1.
SportBar Version
If the lid has a SportBar fitted, the process is still the same. The only small difference is that you may have an extra loom to unplug if your SportBar is a model which has a built-in brake light.
SportLid for Tango Applications
Our SporLid for Tango hard tonneau cover is available for the Volkswagen Amarok, Ford Ranger, Toyota Hilux/Revo, Holden Colorado and Nissan Navara. For more on this hard lid, click on this link. 
Video